custom - home - videos
Is it time for a second Opinion?
Know someone who could benefit from our advice?
Interested in our perspective on your situation?
Our Services
There are so many financial products in the market, and so choosing the ones that best meet your needs can be complicated.
Home
Our Team
Learn more about our amazing team of professionals.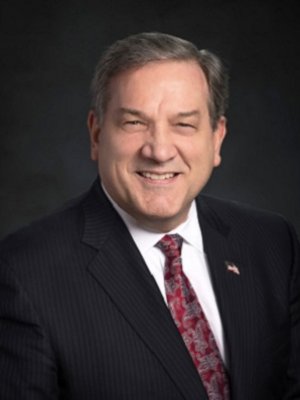 Gordon J. Bernhardt
President and Founder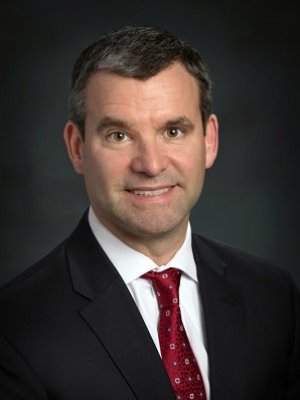 Timothy S. Koehl
Principal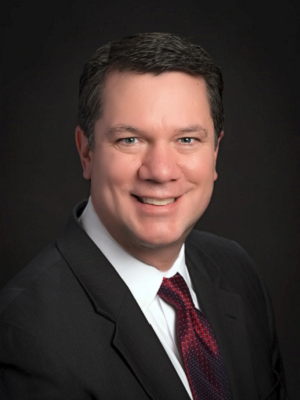 Solon Vlasto
Principal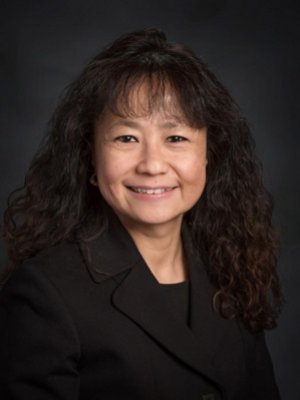 Bonnie Maingault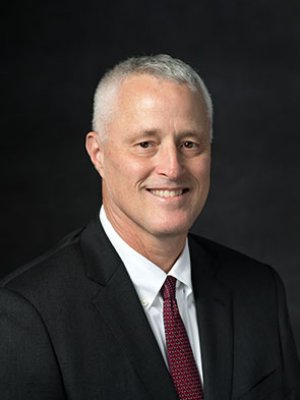 Kent D. Davis
CPA, PFS, CFP®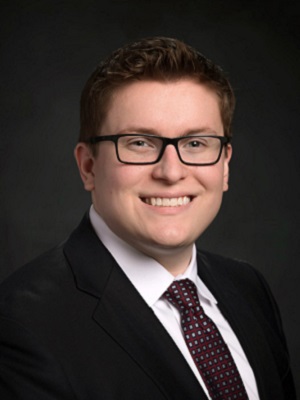 Cameron Farbotko
MBA, CFP®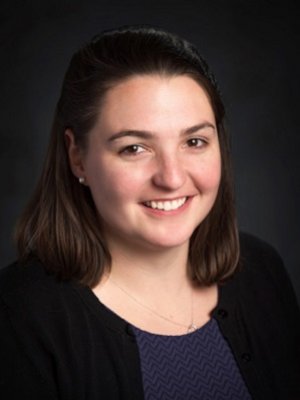 Olivia Lee
Trading and Operations Associate
CFP®
Benjamin A. Madtes
Client Service Associate II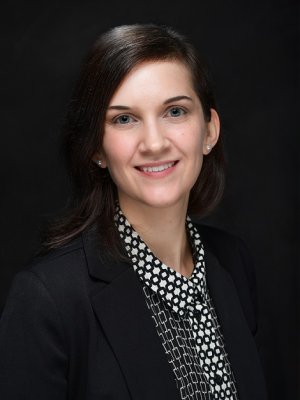 Carol Dreistadt
Client Service Associate I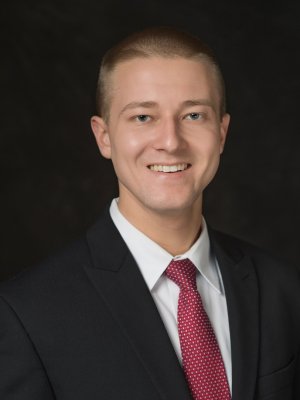 Evan L. McCullers
Executive Assistant to the President & CEO